2018: INVERSION And Going From AI Hype To Reality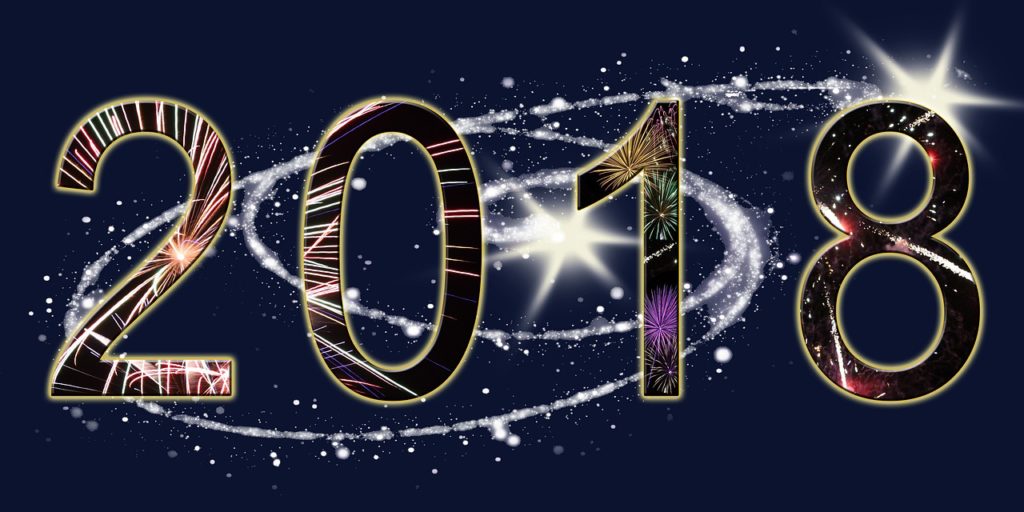 2018 will be an exciting year for artificial intelligence. Not because every company will have sorted their AI strategy out and not because AI deployments will have sky rocketed. Not because we will have solved the lack of skillset shortages or have figured out exactly what to apply AI to. We are still at the early stages of figuring out AI in enterprises , BUT, the reason there is great hope and optimism is because:
In 2018 and beyond there will be growing and mindful awareness of the importance of AI, Machine Learning and Deep Learning in INVERTING all businesses from a product-centric mindset to INVERSION/AI First Mindset. We discuss this in our book The Inversion Factor in detail. Also AI will be hugely necessary as we enter the hyper-connected world.  This is far beyond just deploying AI methodologies, but a mindful process of understanding and answering diverse key questions such as:
What has to change in the company business?
What are the key challenges that we need to solve and should use AI for?
How to go about deploying AI, ML and DL in enterprises?
How do I make sure I am creating impact with AI vs how I used to do business previously?
What will enhance customer experience?
How to play successfully in 'many' and not just 'one' product line?
How to blend company innovation and culture to achieve true transformation?
How INVERSION will open new opportunities, never imagined before…!
How the Inversion/AI First mindset will evolve businesses into a new dimension?
How to plan, proceed and succeed & thrive in this new world?
More…
When I was writing The Inversion Factor over a year ago, I was extremely excited about entering this world of awareness of how to invert, change and improve businesses. Now the dialog is in full force. Mindful AI planning is the hard part. Deploying AI is easy once one knows what your objectives are. Without answering the questions above AI remains a hype. Only when we map AI to solving the core objectives of a company does AI become reality and meaningful.
In 2018, globally, across all verticals we will be asking the above key questions to get ourselves ready for inverting businesses, and this is when AI goes into full tilt. I am delighted to see these discussions underway today.
Hence, 2018 is when we go from AI Hype to reality in a meaningful and mindful way!
So, the real question is how do you see your business evolving and where would you like to be that you are NOT today… that is the promise of AI starting now.
What does INVERSION in your company look like?
Are you ready?
Disrupt | Innovate | Lead