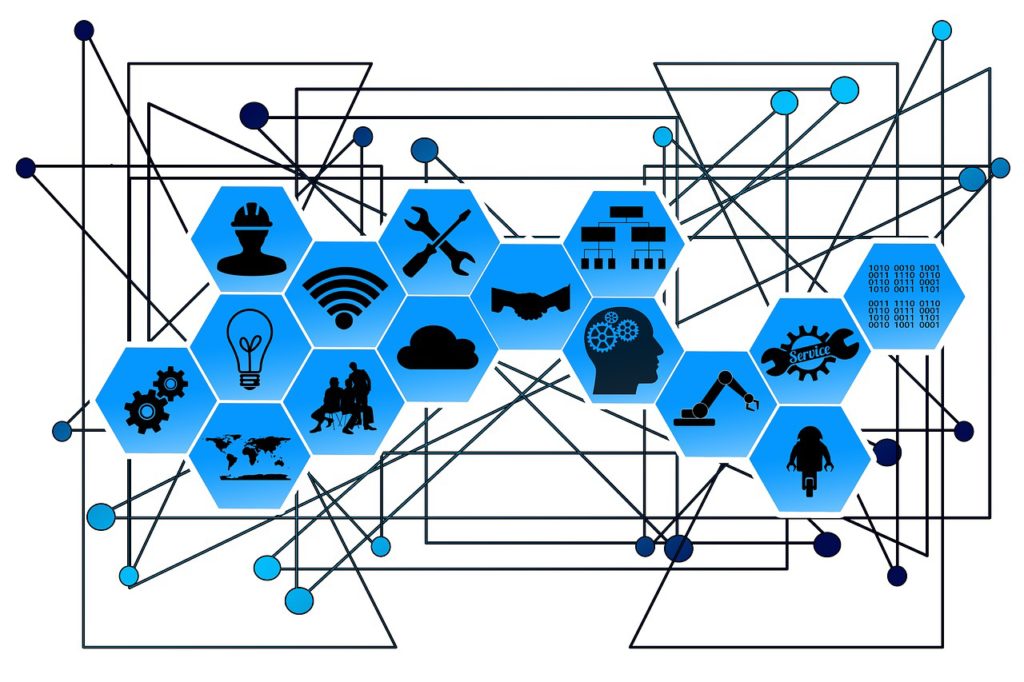 In 2001, my startup in Cambridge and several others started the IoT movement via RFID and devices on the net. My first white paper on this topic was called "IoD, Internet of Devices." At the same time, colleagues at MIT AutoID Center, were propagating IoT. Now almost 18 years later, I am delighted to see IoT becoming hot again. Why?
Today the focus has shifted from 'Internet enabling' devices to 'integrating' or what I call in my book, The Inversion Factor, to 'intelligently integrating' devices and integrating IoT into enterprise and consumer operations.
IoT is nothing new. It has been around for almost two decades. AI is not new and ha been around for many decades. What is new is the marriage of IoT and AI forming "Intelligent IoT". I firmly believe in the progression of IoT from Things, to IoT, to Intelligence of Things and to finally to the Immersion of Things. Immersion of Things is only possible via AI given the complexity and sheer number of 'things' (billions) that will be connected and inter-operating at any moment in time- FLAWLESSLY! Serious considerations include integration, security & blockchain.
Next week I will share with you the IoT emerging architecture & design language components enabling IoT & the hyper-connected world!
Disrupt | Innovate | Lead