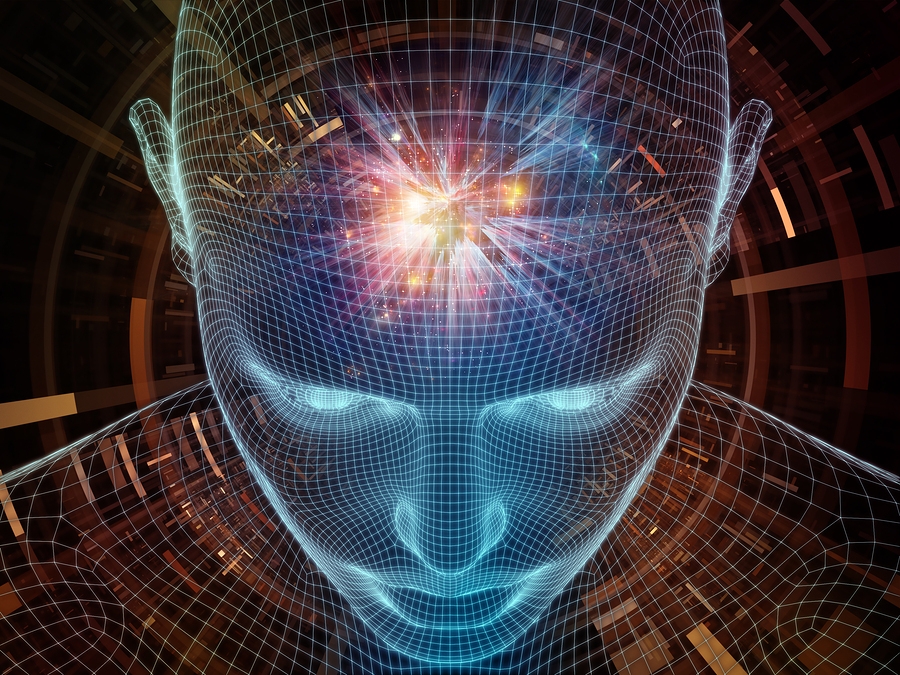 Me & AI: (Nov 2, 2017) It is with great joy and pleasure that I have joined Element AI as EVP, Chief Product & Strategy Officer. The mindful deployment of AI at enterprises has been a lifelong passion and journey for me. Element AI is the perfect place to see my dreams come true. Working alongside a stellar team of multidisciplinary thinkers, with a clear AI-First mindset, it is our goal to not only provide the most comprehensive AI products and services, but in addition, as the trusted AI partner to our customers focus on 3 additional parallel critical areas:
1. Be the transformation partner for our customers on the artificial intelligence journey, providing the business, process and AI-Mindset transformations to succeed as a company and culture.
2. Democratize AI by sharing the outcome of our work collaboratively with our Global: AI Applied Researchers, AI Fundamental Researchers and AI Academic relationships. We believe in the non-predatory model of AI and the importance of bringing together the greatest minds in AI globally to solve the hardest problems. And the importance of doing so in a collaborative mindset & culture.
3. Be the AI-for-Good, social, moral and ethical considerations-AI partner to our customers, large and small. We believe in the power of AI, and the responsibilities we have to not only put AI to great use to solve humanitarian problems, BUT also to make sure we help our customers approach AI in the most mindful and holistic manner. To do so we have the best and brightest on board.
As Author:Regarding my new book, The Inversion Factor (TIF, Published by MIT Press, October 6, 2017): I have been fascinated by and engaged with enterprises and the HyperConnected World (Internet of Things and beyond) for the last 20 years. My formal background in applied mathematics and data science, has had me engaged with massive scale data, solving highly complex problems, so that we can obtain mindful information from the Connected World. The Inversion Factor discusses the evolution of IoT to Intelligent IoT, the new emerging technologies, language and architecture, and the role of AI in enabling the critical evolution to the HyperConnected and Needs-Based world. As you can see , this ties very closely to my role at Element AI. My first book, ProVoke (2011) discusses the importance of disruption, as the first and most meaningful step towards mindful innovation, resulting in the global cultures of disruption and innovation.
As Disruptor: As an avid disruptor & innovator both in startups and big corporations, I am deeply involved in changing the landscape of computing in enterprises. Every step I take needs to somehow disrupt , change/shake status quo in order to meaningfully innovate. I believe in the power of people and how once individuals are inspired and empowered, companies can change dramatically. I don't want a world with only 2-3 companies 'ruling' the world, rather a world where thousands of companies can compete, survive and thrive globally. I am firmly anti-monopoly and believe in the power of democratization.
As a Woman in Tech: As a woman in tech and a co-founding board member of the Anita Borg Institute and the Grace Hopper Celebration, Anita and I shared one simple dream which became the motto of the institute: To make sure we have equal and meaningful representation of women in all ranks of tech companies (startups to large companies). Clearly still work in progress but every day I challenge myself and all around me to be mindful of our goal: 50-50 female to male ration in academics, industry and in all walks of life. This is not a problem 'someone else' is going to solve- it is a problem 'we' need to actively solve and do so NOW! Diversity is not a corporate mandate rather the right way to live. We need our workplaces to represent a highly diverse and realistic cross section of the world and to do so begins with each of us and our collective power.