Ultimatum OR A Mindful Strategic Plan?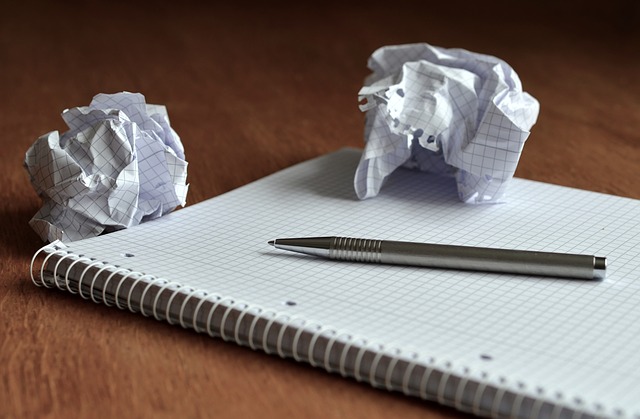 Regarding this article: IBM tells thousands of remote employees to come back to office or find new jobs
No question that to build and sustain a winning corporate culture, it is better if people have face to face interactions. However, the company has the responsibility to:
1. Explain and justify the radical change in decision in a non-ultimatum format
2. Explain and excite the employees about how it will house thousands of staff
3. Establish a reasonable time table for the transition
4. Make sure that talent who was hired and brought on board does not quit, specially when competition for top talent is so difficult
5. Not just give geographies, but explain which groups and why this transition is the best thing for the company and how?
6. Use this transition mindfully to re-build the culture of an org after 20 missed quarters of market expectation
And perhaps most importantly, make sure that there are real campuses and not just buildings to cram the staff in like sardines in a tiny box! If we look at the Microsoft, Amazon, Google and other stellar campuses, we see not just a mandate and a building, but a cultural habitat inviting and exciting staff to come to work. Many of the IBM buildings are already over crowded and campuses non-existent. We learned that Marissa's plan failed badly at Yahoo, right?!