Connect up on my blog to discuss Innovation, Disruption & Enterprises!
Two part series on the Washington Post discussing intimidation and finding your VOICE…Be part of the dialog! Participate to change the world! Take part in this critical dialog!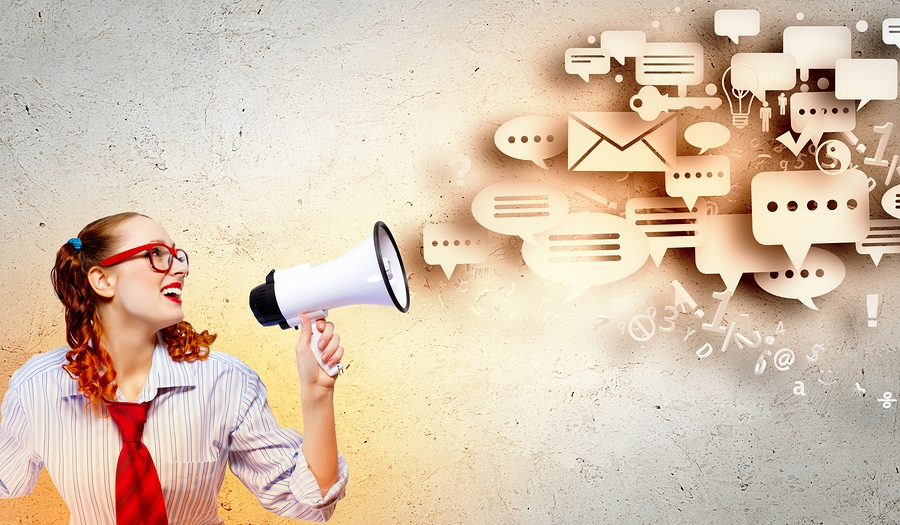 2014 – Very excited to join IBM as Chief Innovation Officer, Cloud and Internet of Things. Great company and phenomenal journey ahead.
Why did I join IBM? My history with IoT: I have been fascinated by and engaged with the Internet of Things, IoT (Internet of humans, everything, whatever) for the last 17 years. First at BBN where we designed some of the first IoT applications for the military (realtime, critical). Second from 2001-2006 with my start-up ConnecTerra Inc. where we were one of the first players to connect, authenticate, communicate and enable RFID deployments for enterprise IT. Third between 2006-2014 where I have been engaged with start-ups and enterprises enabling true IoT. And now at IBM engaged in building the vision and strategy of the future of IoT. What we will be building and enabling will knock your socks off and this is why I have joined IBM. The emerging Internet of all things. To make the impossible–>possible. IoT is far beyond the world of connected things, rather it is the defining paradigm of future computing. More on this soon. So, IoT and I have had a long term close relationship, and what the future holds for us is nothing like what we have seen to-date. Totally stay tuned as we greatly look forward to collaborating with all of you! Hint: It is all about Intelligent IoT!
Here are a few of the specific reasons why I joined IBM:
1. There are very few companies in the world with the depth and breadth of the technical capability that IBM has across the board. Touching upon all aspects of computing and now rapidly evolving into cloud computing, IoT, cognitive computing and much more…
2. My passion with IoT: Wikipedia states RFID as one of the earliest instigators of IoT, leading to true big data. In 2000, I founded my company, ConnecTerra Inc, in Cambridge, MA where we built the platform to enable large scale RFID deployments, the authentication model and partnered with the MIT to enable large enterprise deployment of RFID. I am thrilled to see our great journey in IoT at IBM and how we will define, disrupt and lead the IoT innovation journey!
3. There are very few who have changed so many aspects of technology as we know it today over a period of 103 years. You also know that I have a passion for complexity. IBM knows complexity.
4. Right out of grad school I had the opportunity to work with extremely bright thinkers at BBN as we solved uber hard problems. I am thrilled to be working with extremely smart thinkers at IBM. This allows for constant learning and being challenged-which as you know I love! How can we disrupt without challenging status quo?
5. As you all know I am fascinated about not only bold (out of the box) and large scale innovation, but equally so about the timely and effective EXECUTION of innovation. At IBM, as we define and execute IoT, Cloud and many of the critical emerging technologies. We will be changing the world and enabling the impossible to become possible.
That is why I joined IBM! To be a part of changing our world. I hope to work with you during this most exciting journey.
As we discuss in Provoke…Are You Ready?
Praise for Linda's book "ProVoke":
Linda Bernardi, a successful tech entrepreneur, was not satisfied with only being one of the drivers in connecting data and analytics with physical devices through RFID. Ms. Bernardi saw the forest, not just the trees. She saw wave of new information technologies that would not only revolutionize the way that devices are built and used, but the very way in which innovation is practiced. Large scale, vertically integrated organizations were not capitalizing on the network of technologies and the rethinking they offered – instead, Linda saw the world as it was: big companies were stagnating. So she went a step further – she studied the root causes. Read the rest of the review….

Image credit via Flickr (Tsahi Levent-Levi)
Find out more about Linda's Story and why she believes disruption is part of her DNA.
Fellow Disruptors: Connect up with me by phone and text:
206-504-3438
Disrupt | Innovate | Lead
Please use our
Contact Page
to inquire about booking Linda for a speaking engagement.
Receive Blog Updates by Email
The Ecosystem of Disruption
Interview with TechNation on NPR