TECHNOLOGIST. ENTREPRENEUR. INNOVATOR.
LINDA BERNARDI
Enable enterprises to succeed in Innovation, AI & IoT
Disrupt Enterprises to innovate faster & better
Create meaningful ecosystems of startups, enterprises and academia
Enable enterprises to succeed in the future hyper-connected world
Help build thriving cultures of innovation in enterprises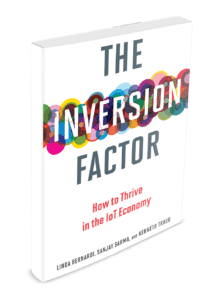 THE INVERSION FACTOR
We explore and explain why and how companies need to move away from a "product first" mindset to pursuing innovation based on 'customer need'. We call this process- Inversion. We chart the evolution of IoT from the current state to the future 'Immersion of Things', and help enterprises navigate these waters. Infused with examples and case studies we help companies of all sizes learn how to Invert their companies. The critical triad of Innovation, Technology and Culture is analyzed and we explain that in order to succeed, all three need to succeed at the same time. Without Inversion companies cannot survive in the future hyper connected world.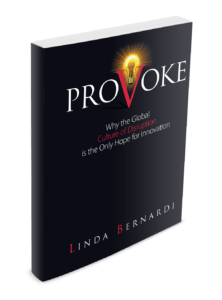 PROVOKE
In order to innovate we need to disrupt. ProVoke discusses the necessity of disruption and the obstacles to innovation by taking the reader through the 5 stages of resistance to disruption. Each stage is carefully analyzed and the reader is guided through how to overcome the resistances in a productive way. Within companies Cultures of Disruption and Innovation are created as a result of working through the resistances, helping companies innovate at a much higher rate. ProVoke discusses the Ecosystem of Disruption, explaining how employees are the key enablers of innovation in corporations. To effectively disrupt and innovate,  the key is to unleash the unstoppable innovative talent of millions of employees in enterprises. Imagine the possibilities!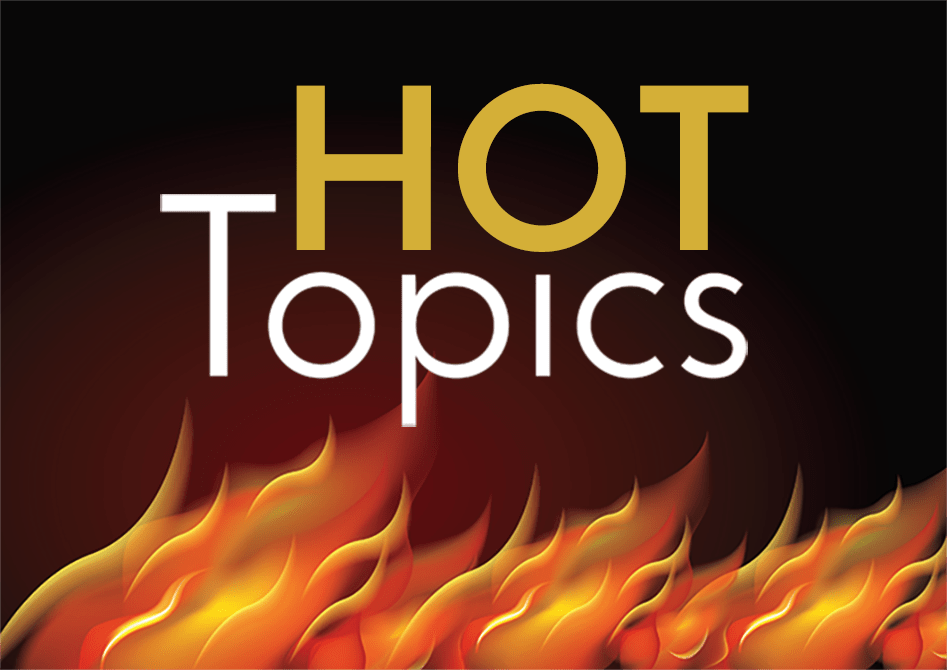 HOT TOPICS
Front and center in my mind right now is AI & ML and the Enterprise. With the emerging hyper-connected world and billions of devices, AI will be a key player in enterprises. The question is: What is the mindful way to deploy AI in enterprises?  I believe there are 6 key factors impacting AI in enterprises.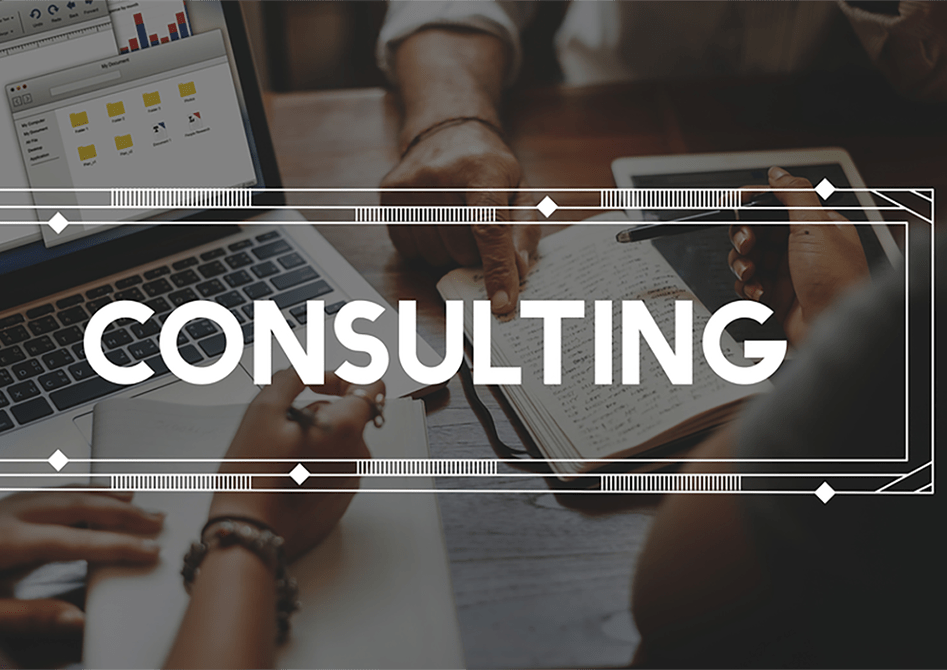 COLLABORATION
Collaborating closely with enterprises is a great joy. Not only brainstorming to set the vision for their innovation future, but also to look at what their new products/offerings will look like. Topics range from AI, Machine Learning, IoT, Cognitive, the what/how of cultural changes & more. Out-of-the-box, non-fearful thinking is essential.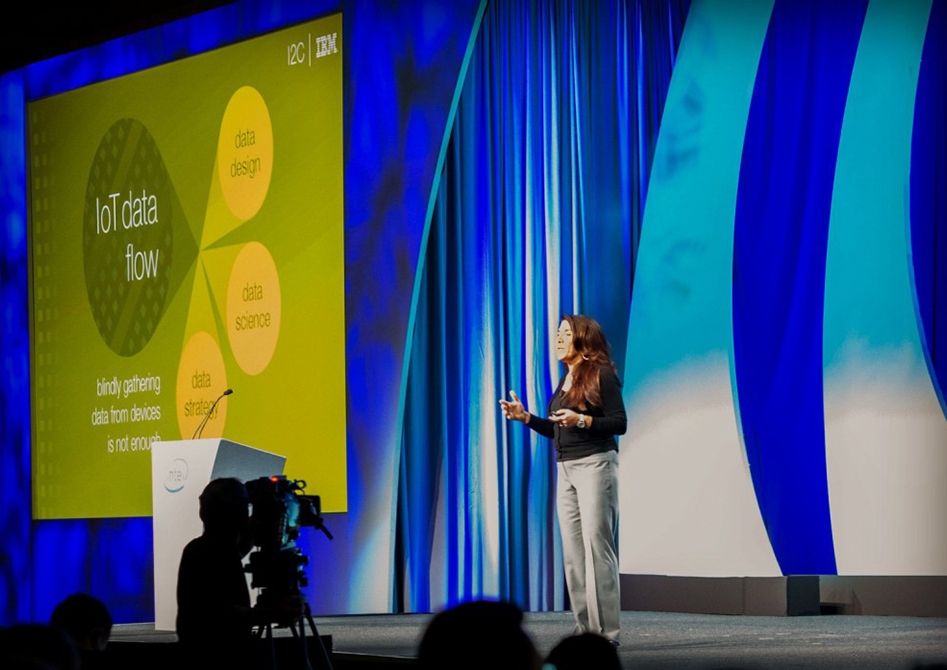 BOOK AS SPEAKER
My speaking engagements quickly turn into collaboration and brainstorming sessions. Not only are the topics of AI, Machine Learning, Cognitive, IoT, Big Data, Hyper-connected-world, security, culture and such are extremely important topics, but, they are collaborative by nature. Let's start the dialog then quickly brainstorm and collaborate together.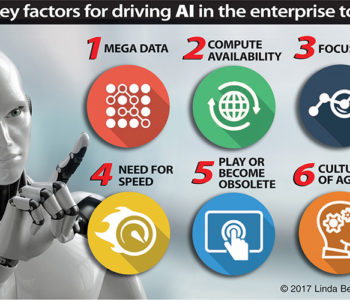 It is due to the confluence of six factors: 1. Mega Data 2. Compute Availability 3. Focused AI 4. Need For Speed 5. Play or become obsolete 6. Culture of Agility There has never been a more exciting time for artificial intelligence in enterprises. In working with enterprises of various sizes in different verticals across…